At Roping.com, we believe in learning from the best. So we have partnered with world champion team roping coaches to deliver strategic coaching, wisdom, and run critiques to our valued members.
Check out their live videos, comments, and run critiques in our private, members-only Facebook group.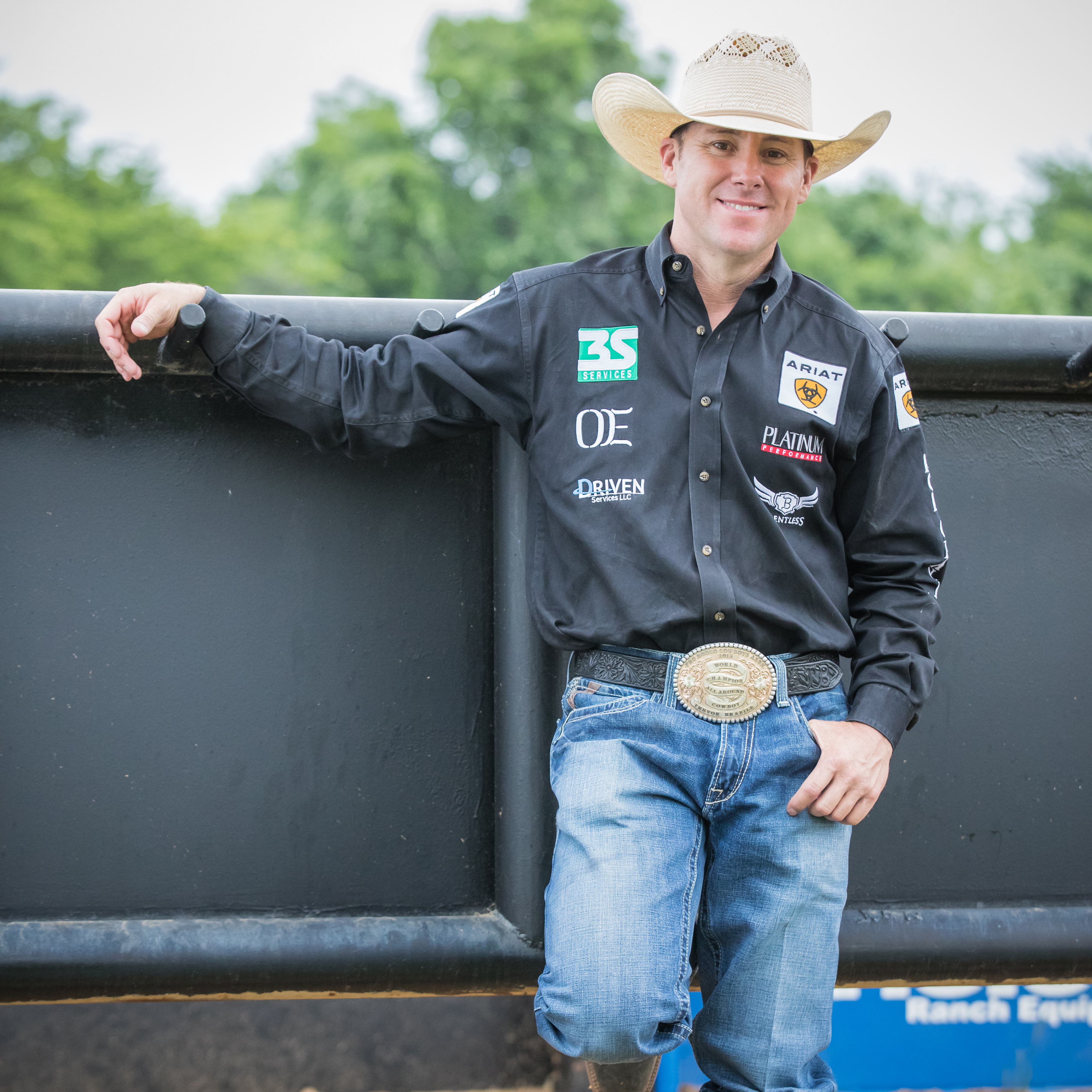 26-Time World Champion
Trevor Brazile is the winningest cowboy in professional rodeo history, with $7 million in career earnings and 26 gold buckles. The sport's elite all-around hand, Brazile has won over $800,000 in Cinch Timed Event Championship competition alone. Since leaving the rodeo arena full-time in 2019 to spend time with his family, Brazile has changed his focus to making the best young horses in the roping industry. He's already won hundreds of thousands in American Rope Horse Futurity Association competition, and his training style and philosophy are based on fundamentals and consistency.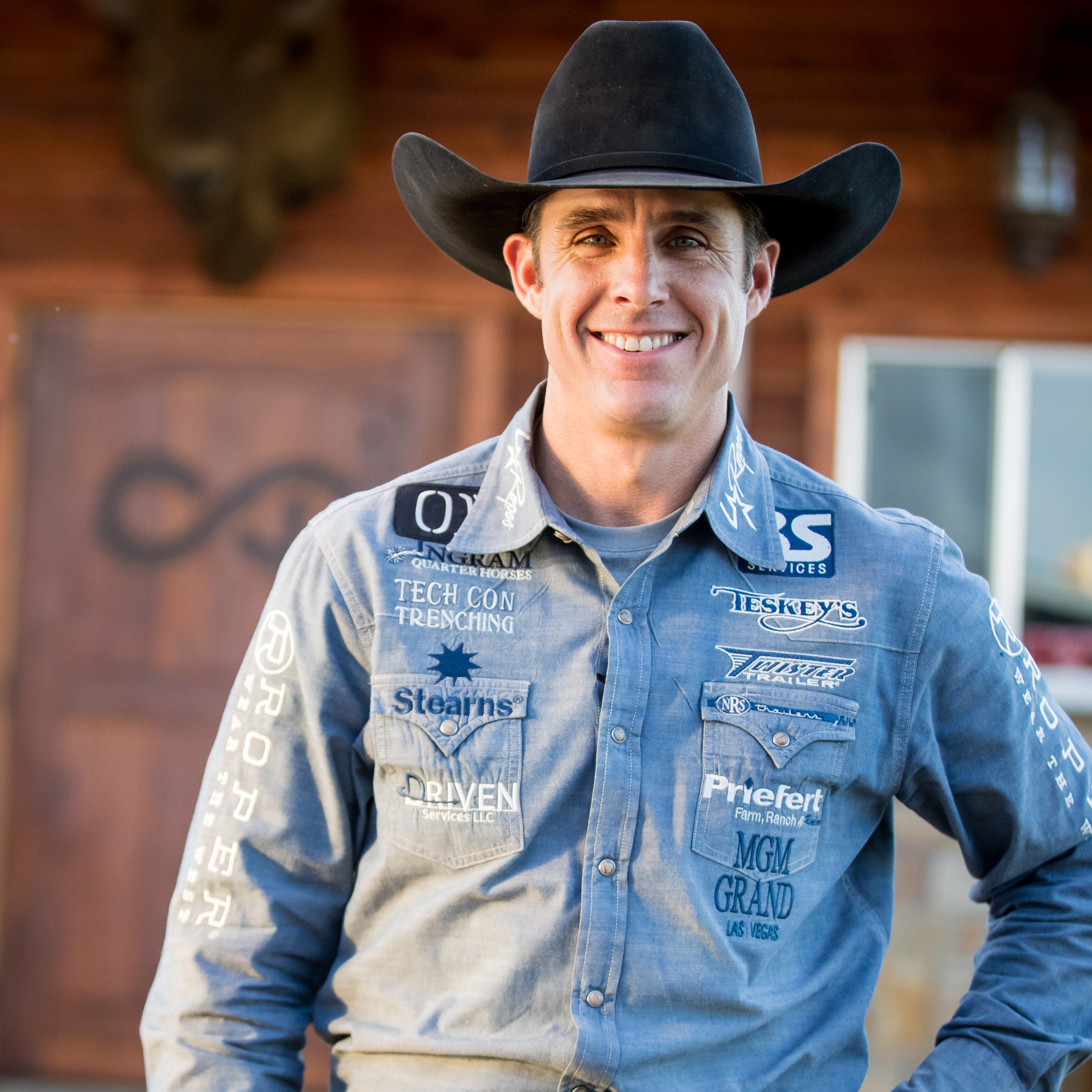 Two-Time World Champion Heeler
Patrick Smith is a two-time team roping world champion heeler and 12-time NFR qualifier. Smith has deep ties in West Texas's oilfield business, meaning he understands as much as the everyday roper how critical it is to balance day-to-day life with time in the arena. His easy-to-understand teaching style will improve your roping at every level, from horsemanship basics to heeling fast. Smith also brings with him his DVD collection, including Driven, Driven 2.0 and Legend, streaming exclusively on Roping.com.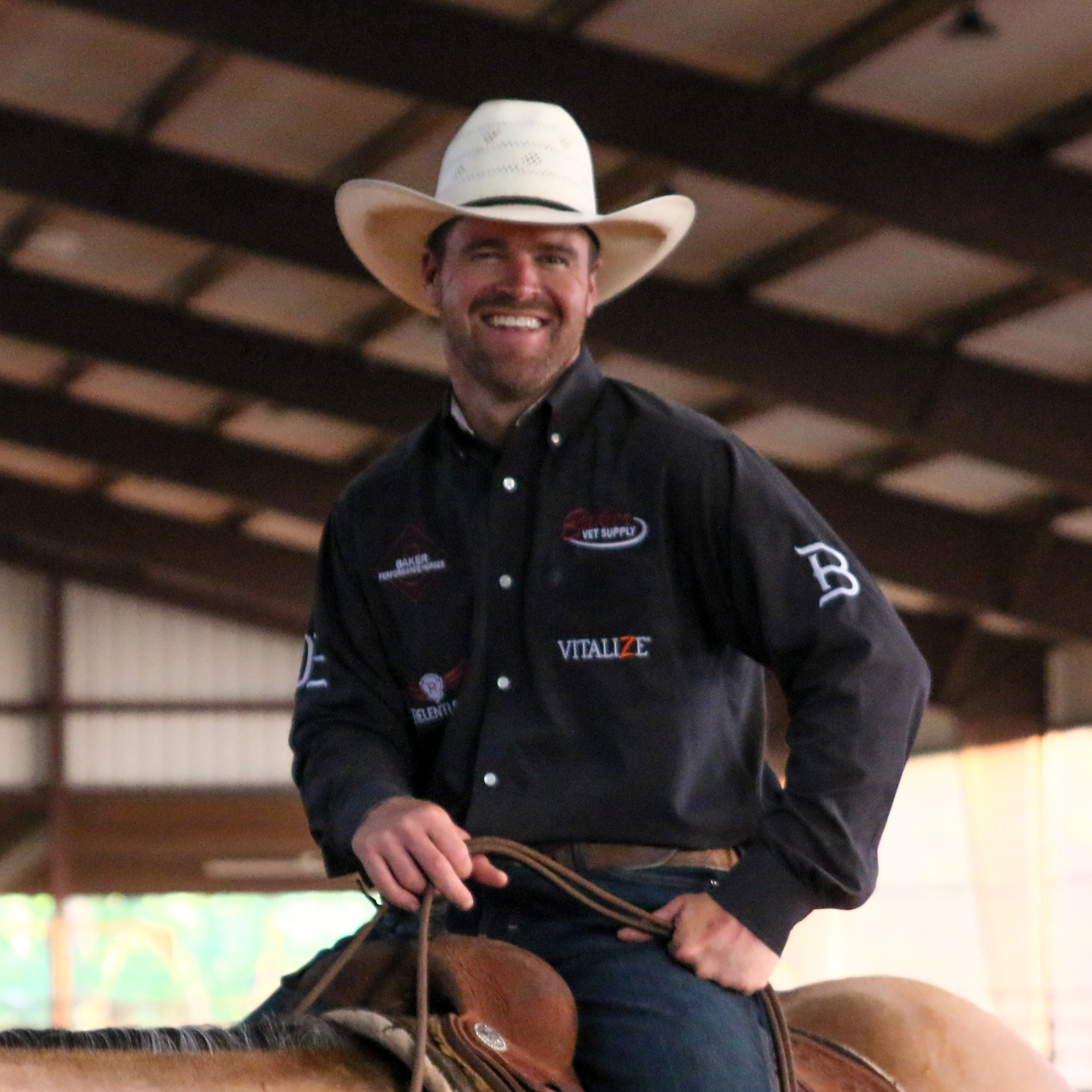 Horse Trainer
Miles Baker grew up riding and training horses in the pasture and in the feed lots, and now partners on cattle with his father on their Rocking B Ranch in Oklahoma. Baker, who partners with Brazile on dozens of horses each year, exposes his prospects to cattle early and often in real-life ranching situations that provides them with the perfect foundation for the roping pen. He and Brazile have made and sold some of the top young rope horses in the sport, and he brings his knowledge exclusively to Roping.com.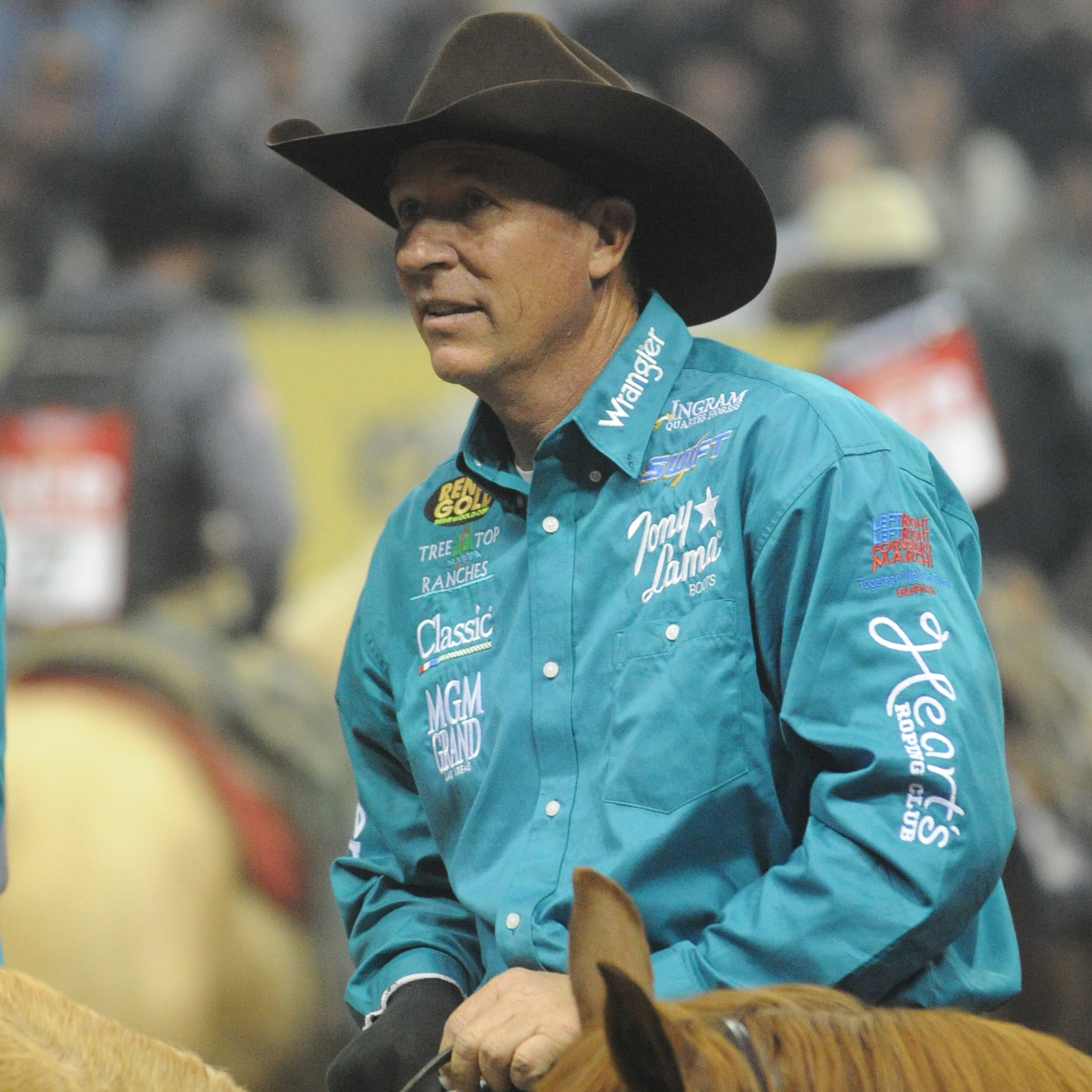 7X WORLD CHAMPION
Jake Barnes is a seven-time world champion team roper (header) who was inducted into the ProRodeo Hall of Fame in 1997 and recently inducted in the the Ellensburg Rodeo Hall of Fame in 2018. As a Gold Buckle Champion, Jake has earned his reputation through over 40 years of remarkable roping success and distinguished achievements, including a 3-time WNFR Average Champion, a 12-time RNCFR Qualifier, and a 4-time RNCRF Champion. Jake and his wife Toni reside in Scottsdale, AZ and have five children. "Some people never find their purpose in life but I've always known mine was that I was born to be a cowboy."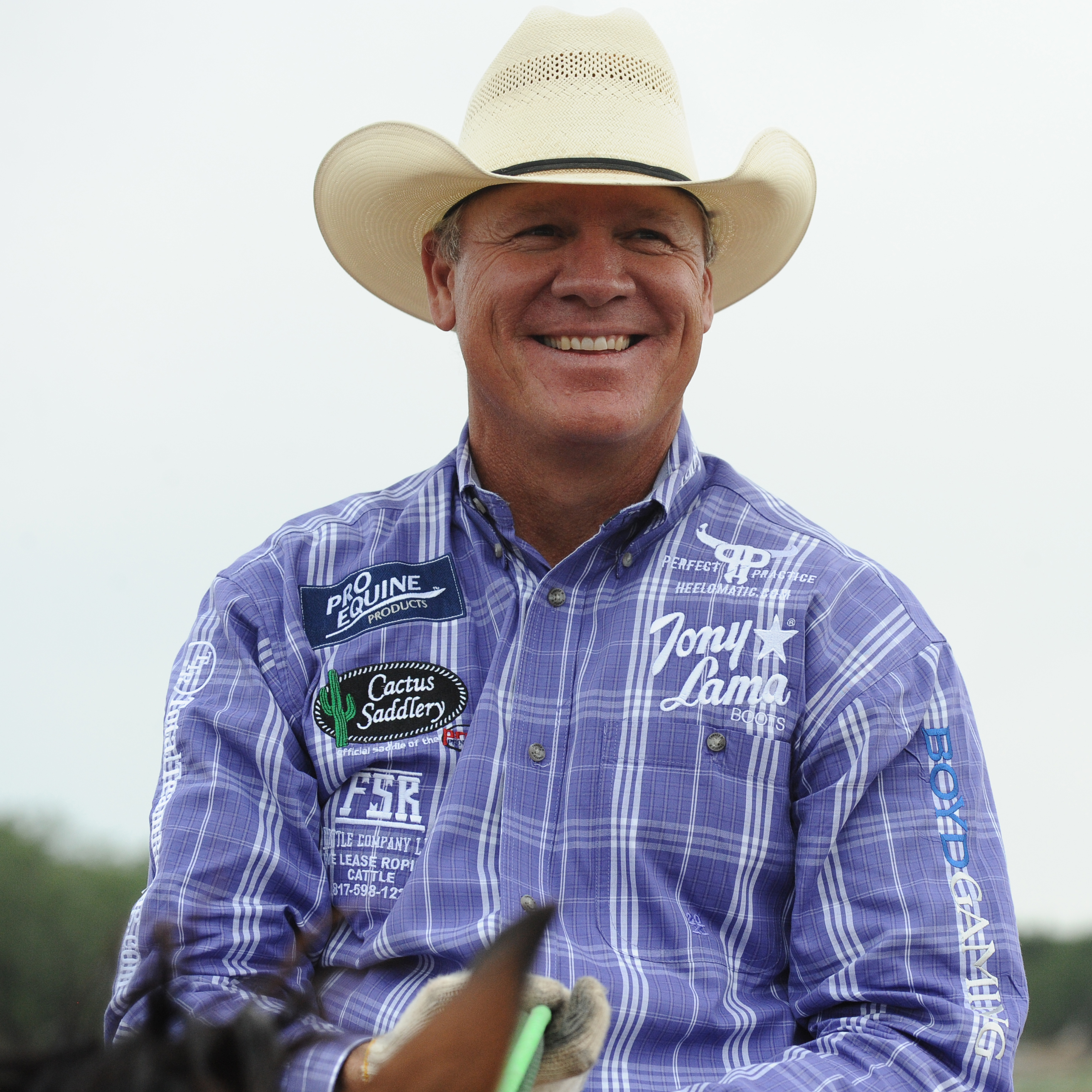 7X WORLD CHAMPION HEELER
Clay Cooper has enjoyed a thirty-year career in professional rodeo during which he has earned seven world championship titles and has been a 20-time WNFR qualifier. With over two million dollars in career earnings Clay remains in the top ten of the PRCA Career Earnings Leaders. Clay has won every major event in team roping and is considered by most to be the greatest heeler of all time. Clay was inducted to Pro Rodeo Hall of Fame in 1997 and is a model and inspiration for thousands of ropers.
Clay is a proud husband to his wife Alisa and a doting father to his three girls, Baily, Quinn, and Jessica. Clay also has three grandchildren, including two grandsons, Emmet and Claycee, and a granddaughter, Fallon. He currently resides in Gardnerville, Nevada where he goes to LifePoint Church.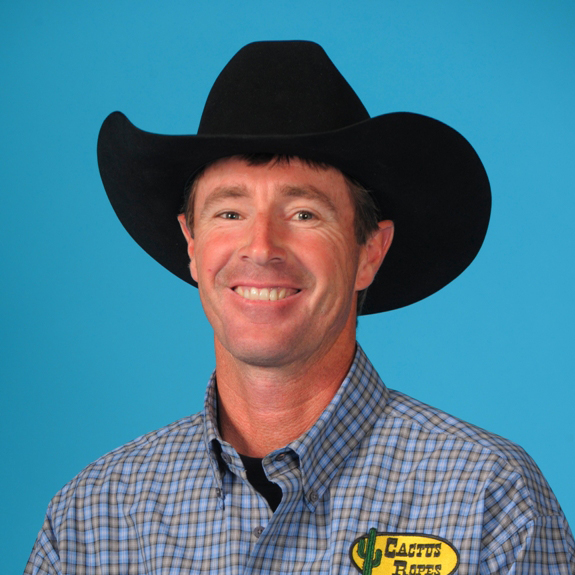 Matt Sherwood
2X WORLD CHAMPION
Matt Sherwood is a two-time world champion team roper (header) whose professional rodeo and roping career spans over two decades. Matt is a 5-time WNFR qualifier and a 9-time RNCFR qualifier and has consistently won at competitions across the country. In recent years, his championship wins have included those at the Missoula Stampede (MT), The Lakeside Rodeo (CA), the Bozeman Stampede (MT, and many more. Prior to entering professional roping, Matt worked in the construction industry and owned a flooring company. Matt and his wife Kim have seven children and reside in Pima, Arizona. One of Matt's favorite quotes is: "There is no chance, no fate, no destiny that can circumvent or hinder or control the firm resolve of a determined soul." – Ella Wheeler Wilcox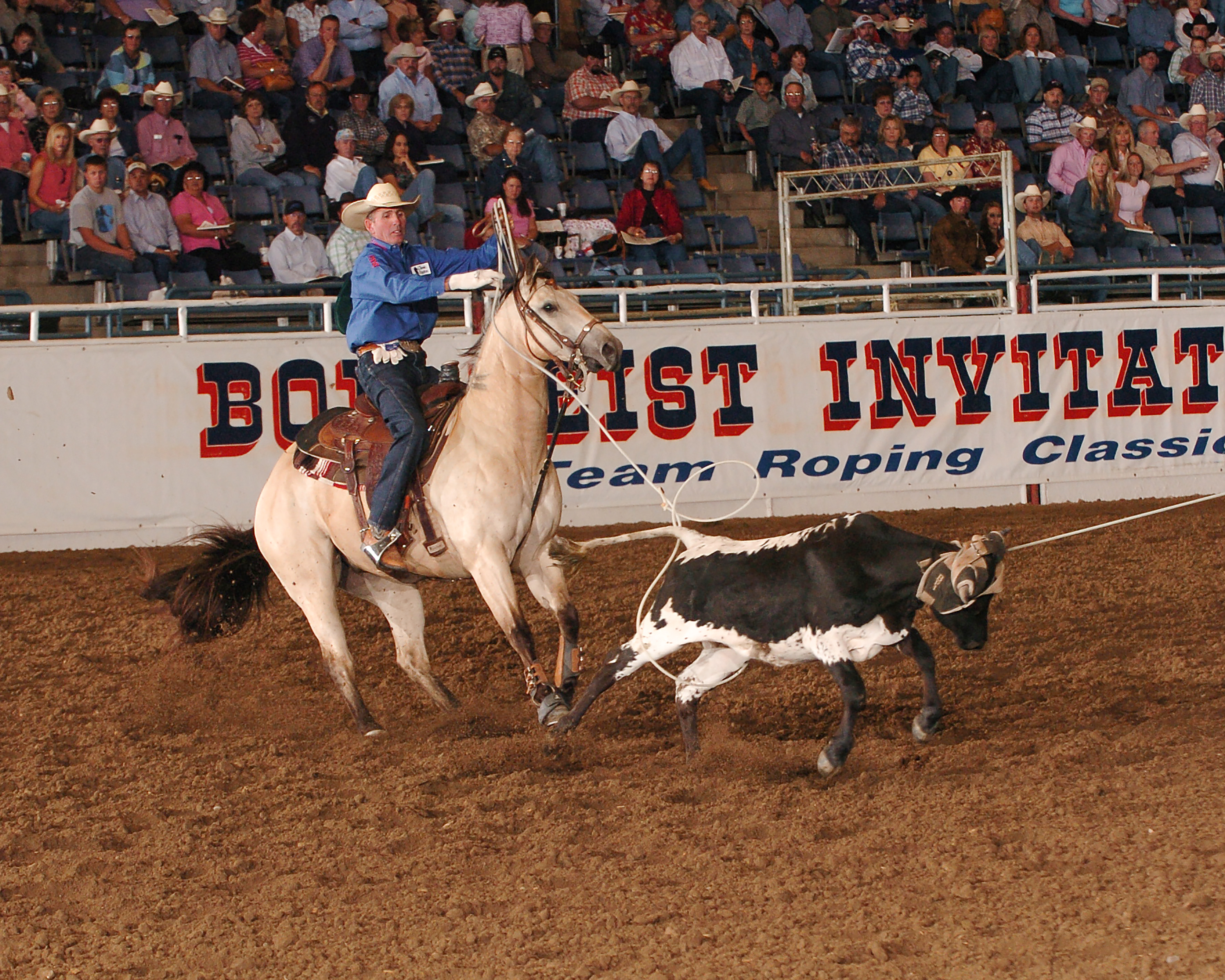 11X NFR QUALIFIER
Throughout his time as a coach with Roping.com, the late legend Rickey Green contributed thousands of coaching comments, video critiques, and professional videos to our community. As our Legacy Coach, we are proud to say his legacy and his spirit lives on here. Rickey was an 11-time WNRF qualifier and won all of the major rodeos including Reno and the Cow Palace. Rickey earned his well-deserved reputation with over 30 years of teaching experience and through his professional roping career. He lived in Texas with his wife, Kelly, and their daughter Whitney and is missed by all who knew and loved him.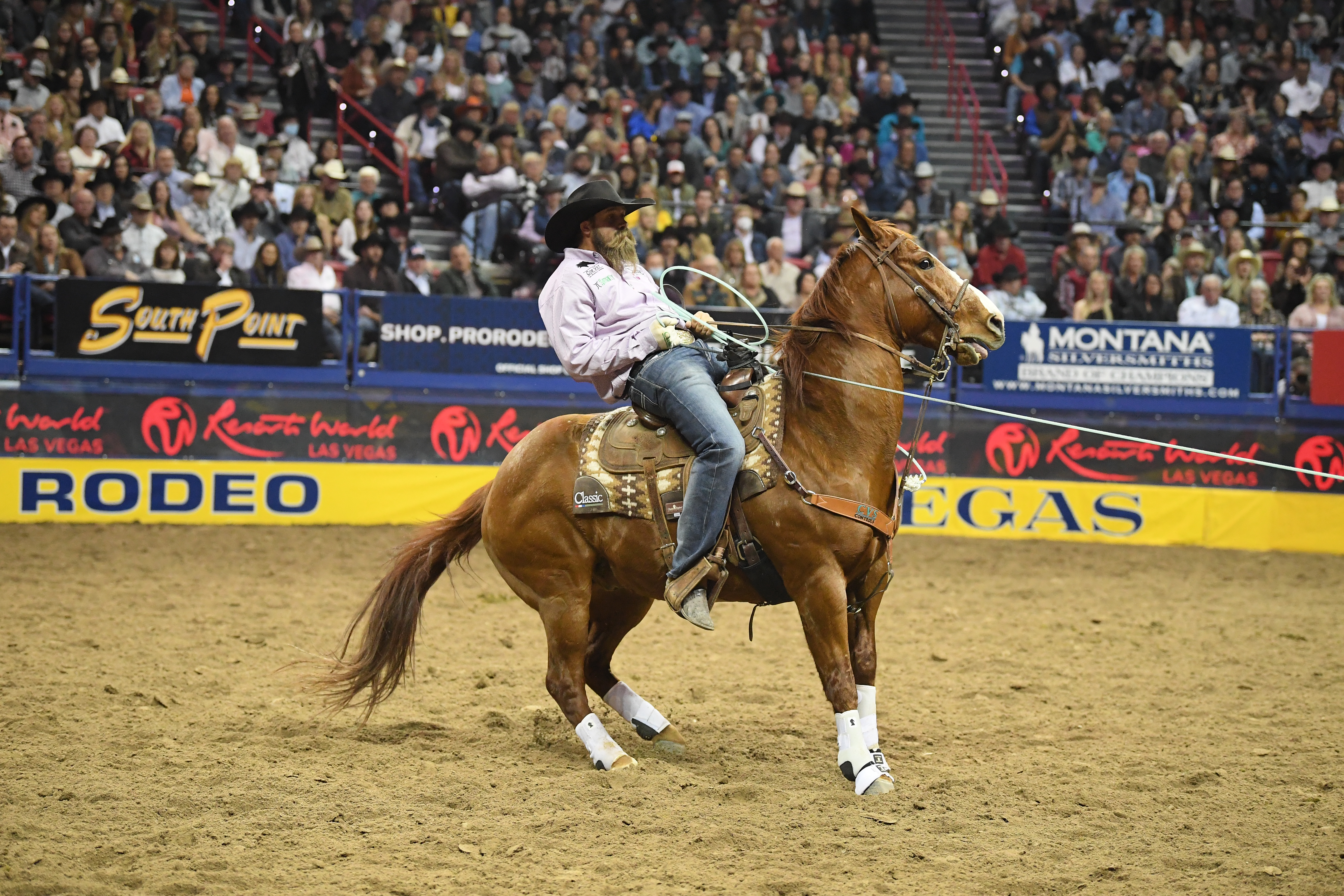 Jeremy Buhler
2016 WORLD CHAMPION
Jeremy Buhler accomplished the rare feat of winning a gold buckle in his very first appearance in the Thomas & Mack after winning the average title there too with Levi Simpson. He's been to the big show four times, and he's got nearly $1 million in ProRodeo earnings. He won the Pendleton Round-Up in 2021 behind Rhen Richard, and he and Richard won California Rodeo Salinas in 2022. Buhler has also heeled for Richard at the rope horse futurities, notching tens of thousands in earnings in just a few short months in the role.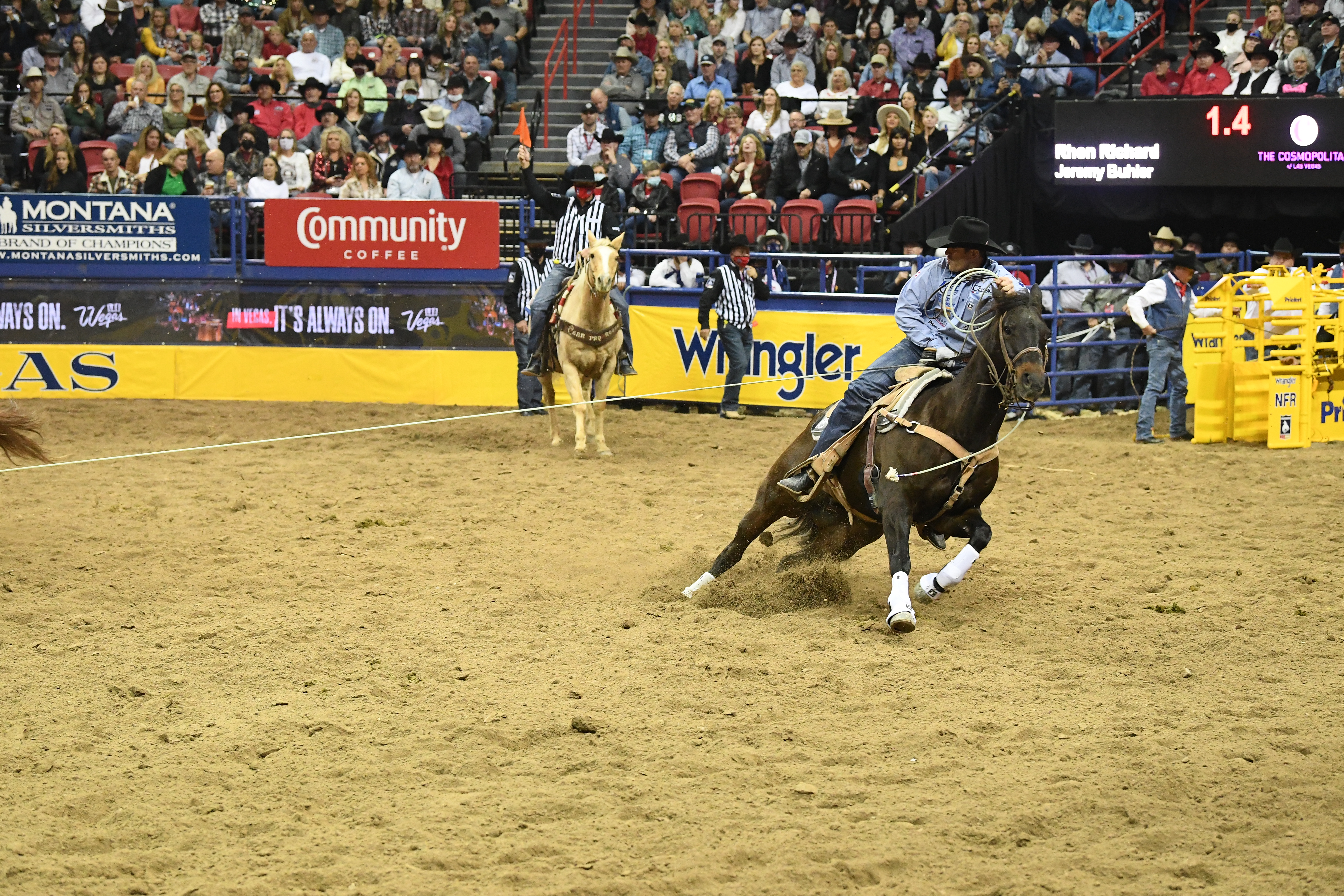 Rhen Richard
5X NFR QUALIFIER
Rhen Richard is an all-around hand from Utah who's made the Finals four times—twice in the heading and twice in the calf roping. He and his family's A&C Racing raise and train top-tier prospects who excel at the rope horse futurity game. He's got nearly $1.5 million in ProRodeo earnings and he was the Resistol Rookie of the Year in the heeling in 2008.