Meet The Team Behind Roping.com: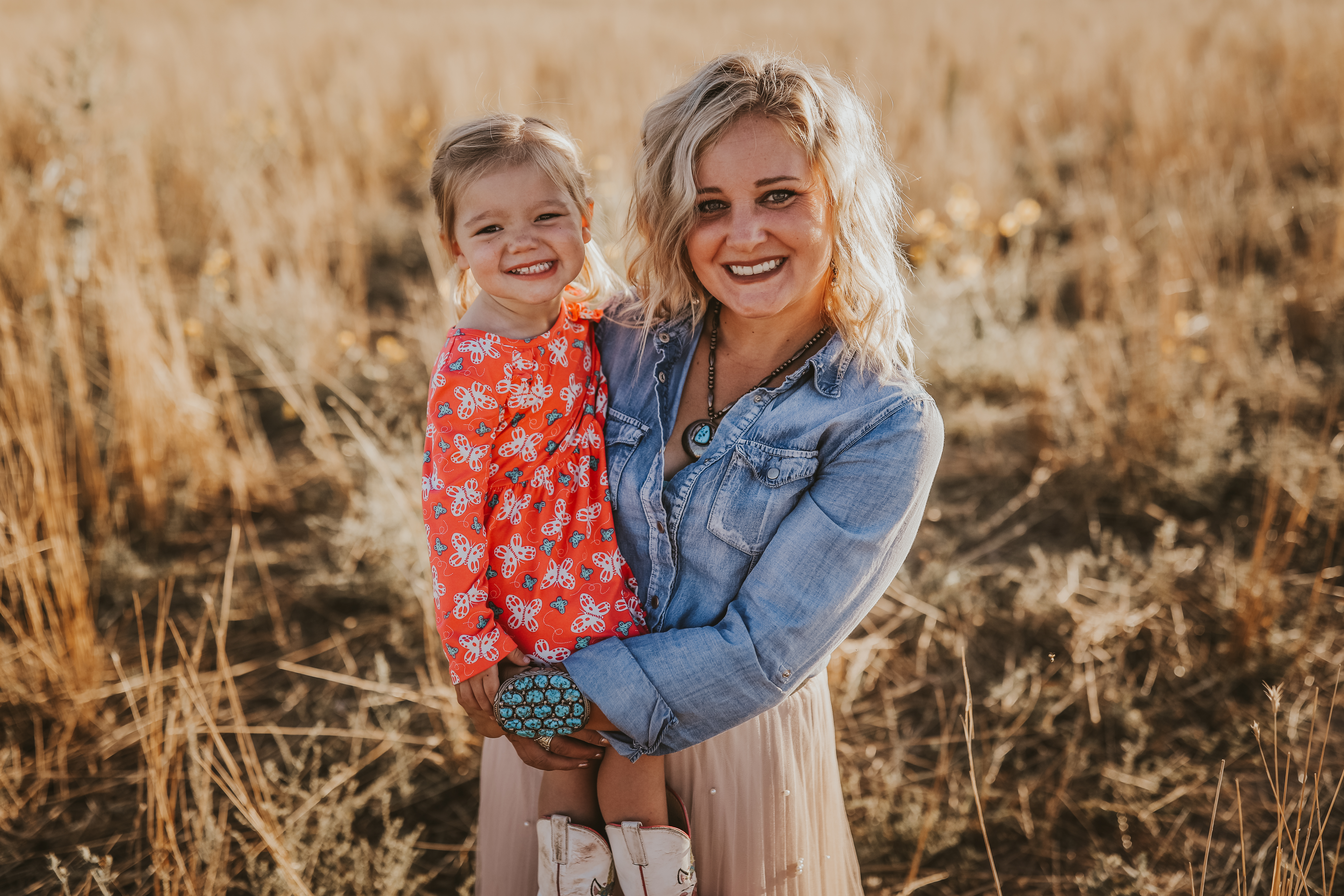 Chelsea Shaffer was the managing editor for Spin To Win Rodeo for seven years, and is now the editor of the Team Roping Journal and Western editorial director for the Equine Network LLC. She grew up in Pittsburgh, Pennsylvania, and now lives with her husband Tory and daughter Elise in Fort Lupton, Colorado.
G.R. Schiavino is the managing editor of The Team Roping Journal. In 2017, she received a Western Heritage Award from the National Cowboy and Western Heritage Museum for her story "Warriors to Ride the River With," published in American Cowboy magazine. More recently, Schiavino was a finalist for the American Horse Publication's Equine Media Awards for her story "Beating the Odds" in The Team Roping Journal. Most recently, Schiavino was spied swinging a rope in ranchy settings. She's a far cry from entering up, but she thinks there might be something to this whole roping deal.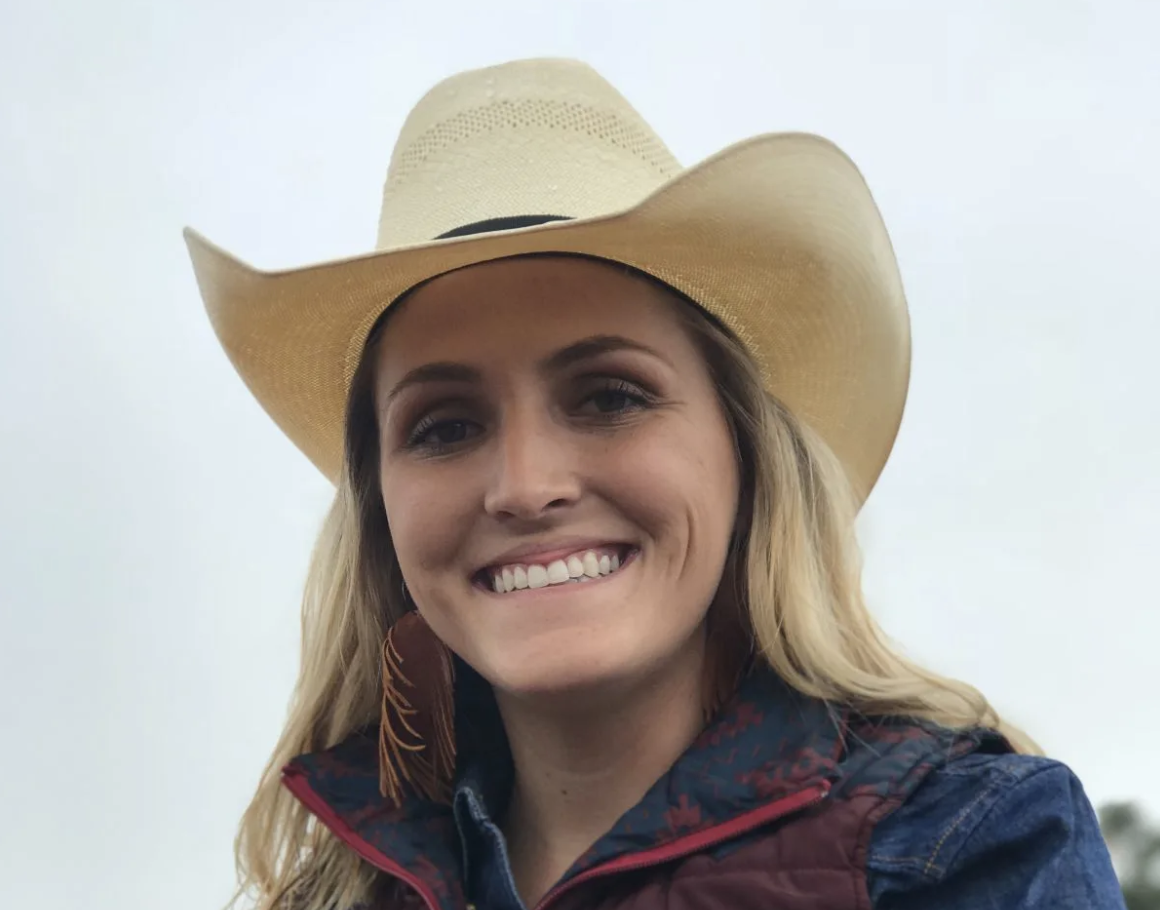 Kaitlin Gustave, a former intern during the creation of the new magazine, is now the assistant and digital editor of The Team Roping Journal. She grew up along the Southern California coast and moved to Texas in her later teen years to accomplish goals in the rodeo and roping world. Kaitlin now spends her time on the road competing in World Series of Team Ropings, USTRC jackpots, ProRodeo breakaway roping events and covers amateur and professional team roping across state lines.